Events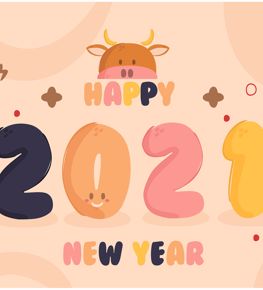 December 31, 2020
It's 12:00am somewhere. This New Years Eve Hopkins will be on Caracas time!!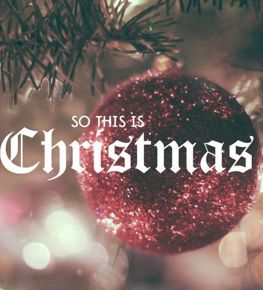 December 16, 2020
We are able to safely and comfortably seat groups of up to 30 people in our beautiful mansion.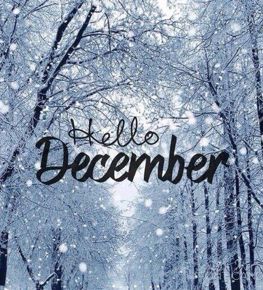 December 2, 2020
ALL sushi is 20% off this whole month! Christmas shopping? Buy a $100 Hopkins Gift Certificate and receive a $10 off coupon!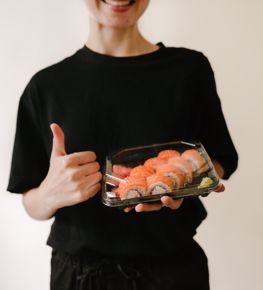 November 19, 2020
You can order (almost) all of your Hopkins favourites for takeout and delivery? Enjoy prime rib, lobster, or whatever you are craving in the comfort of your own home!!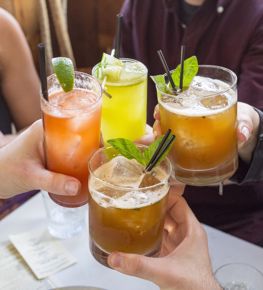 June 29, 2020
From June 2020 to September 2020. 2:00-4:00PM, Tea / Coffee And Strawberry cheesecake $5.99