About
Good Times You Can Taste
Hopkins Dining Parlour is Saskatchewan's most unique restaurant with Victorian decor and antique furnishings. Great prime rib, seafood, steaks and 22 flavours of wings. Open 7 nights a week for dinner - Tuesday through Saturday for lunch.
The Wayne Pierce family purchased this house in July 1978 and began searching for information on E.N. Hopkins, and collecting items for the restaurant immediatly. Antiques, collectables, pictures, stained and leaded glass and woodwork have been purchased from far and wide. As far away as Europe, Mortlach, Chaplin, Morse, Regina, McCord, various other places and of course Moose Jaw. Many of these items have been completely restored by the Pierces. The designing was done by the well-known James Parsonson Design Shoppe in Saskatoon.
We Hope that you, as guests of our house, will enjoy the fine food atmosphere of our parlour. Within walking distance of the mineral spa, the underground tunnels and our marvelous murals.
Read More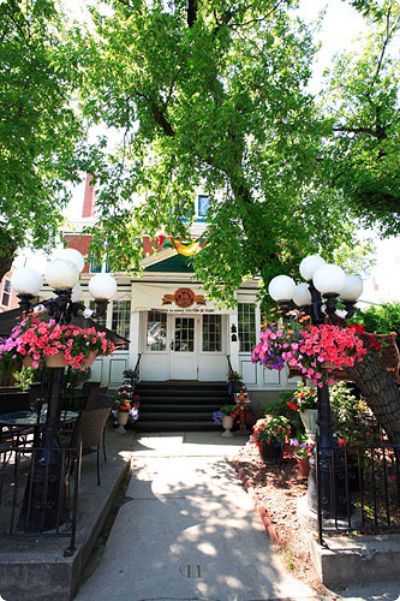 Our Customer Says
TESTIMONIALS
Food was excellent and the service was very good. I loved the atmosphere and the house definitely has alot of character. Haunted too..... I loved watching the Creepy Canada video while sitting in the place it was filmed. Very nice resturant I will definitely be back!!!

- Chris
Hi, I just want to thank you for the amazing meal my boyfriend and I had on June 18th...A very special day to me as it was my birthday. Jackie was our server and she made us feel so welcome. 5 gold stars to her! The place is amazing and everyone who lives in or visits Moose Jaw should check your place out. Thank you!

- Tara
One of very best evenings I have ever had.... the food was amazing... the decor is delightful... and the service was way beyound my expectations... 5 stars +++ will definately be back again and again.

- gladys tokar
My sister, her husband from Regina, and us from Herbert, have made Hopkin's a yearly tradition spot to celebrate our wedding anniversaries together. Good food and even greater service!

- Dean, Julie Froese/Dave, Pat Wanner
Meet Our Team
OUR TEAM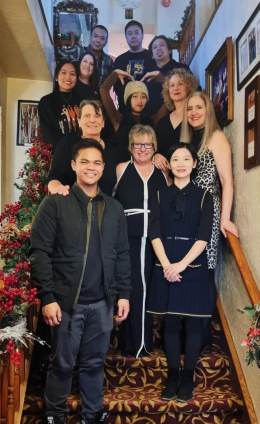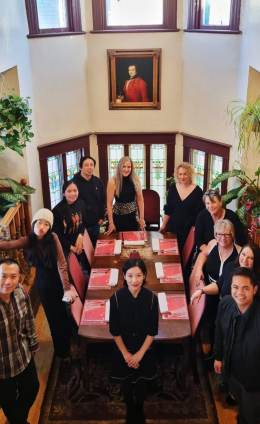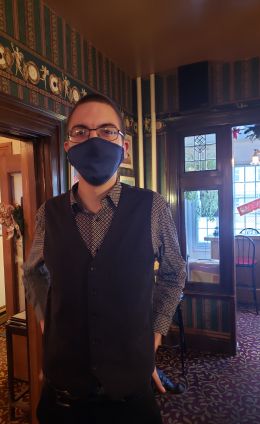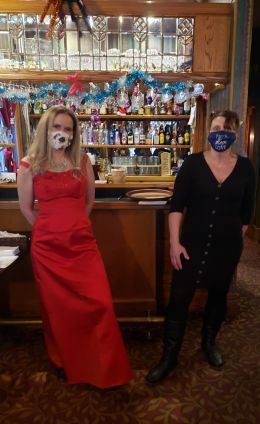 Book Your Table
MAKE A RESERVATION
Latest Events
DO NOT MISS